Hush
Soundscape Planning + Design
Founded by Kenya Williams in Portland, OR, Hush Soundscape Planning and Design is the first urban planning and design firm to specialize in soundscape planning and design. We are committed to increasing public awareness of and access to healthy soundscapes.
Planning and design with the soundscape in mind…
Soundscape planning and design is a multidisciplinary field that merges the values and methodologies of city planning, urban design, environmental ecology, acoustics, and sensory urbanism to preserve existing healthy sonic environments and to reduce the creation of new soundscape pollutants.
Hush Planning is a collective of soundscape planning and design professionals with experience in acoustic and soundscape ecology, environmental planning, urban design, community engagement and sensory urbanism.
Conservation
Improve, protect, and preserve existing healthy and natural soundscapes
Planning
Produce and implement effective soundscape management plans
Design
Enhance the soniferous experience in public spaces
Quiet
Create opportunities for access to natural quiet
Preservation
Record, document and archive sound
Noise
Reduce noise pollution creation
SOUNDSCAPE PLANNING & DESIGN
Maximizes public awareness and access to a healthy soundscape.  Like clean water and clean air, a healthy soundscape is a resource to which the public is entitled; without this resource we cannot build or maintain healthy communities.
SENSE OF PLACE
The soundscape is a powerful shaper of our environmental experience and memory. By guiding the composition of a city's soundscape, we can make sonic sense and reconnect with the rhythms of our community.
QUALITY OF LIFE
The constant presence of intrusive sound in our daily lives is harmful to our health—resulting in hearing loss, fatigue, and high blood pressure—and contributes to the loss of community and sense of place.
COMMUNITY BUILDING
Communities can be the driving force in identifying their key sonic icons – their soundmarks. Through grassroots awareness-building efforts, citizens can promote their sonic environment to their benefit, aesthetically and economically.
Within the discipline of acoustic ecology, Hush Planning is pioneering the integration of acoustic ecology, sensory urbanism, and soundscape management with urban planning and design.  We work with communities, organizations and public/private agencies.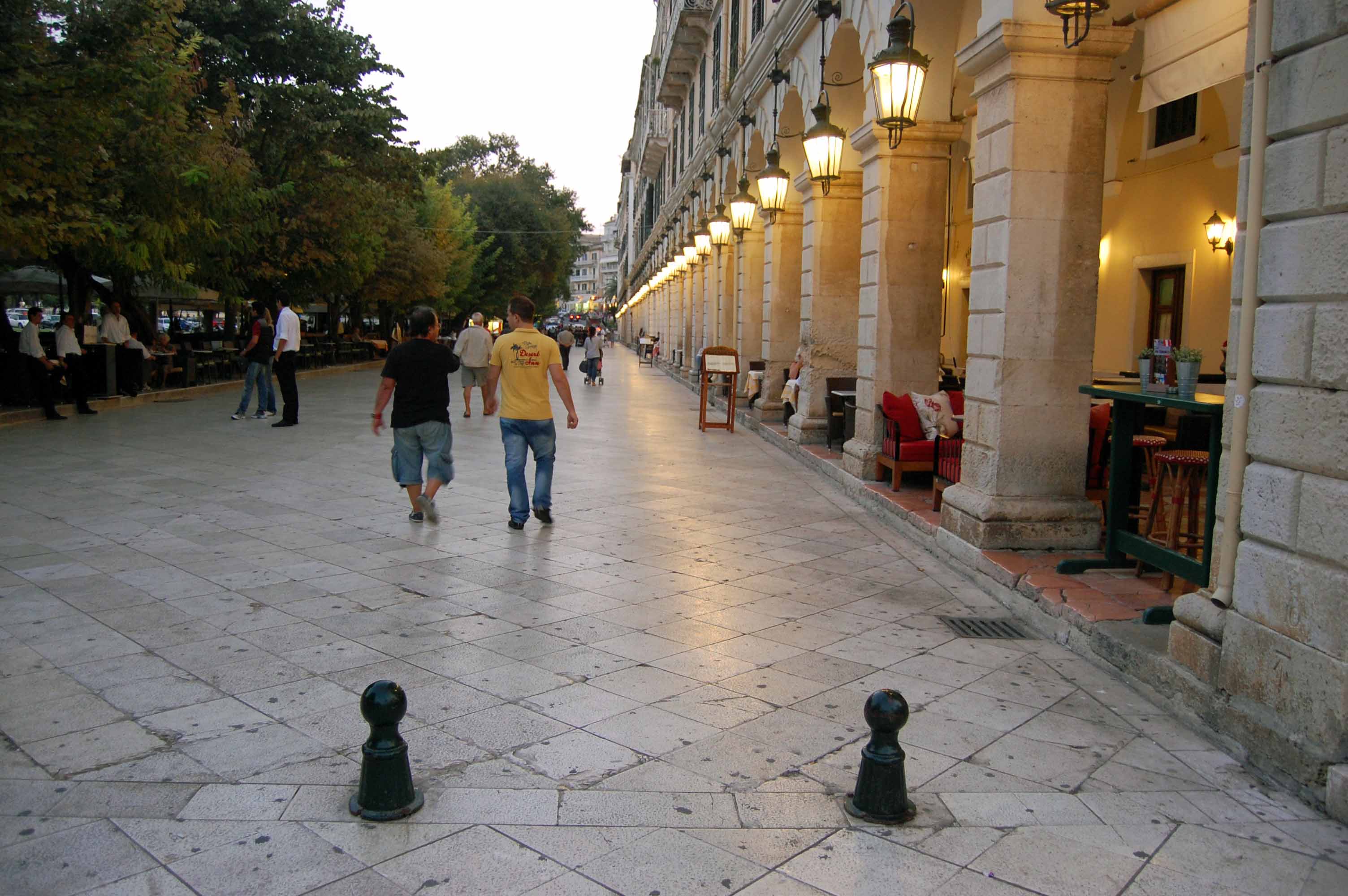 Soundscape Management
We offer consulting services for the effective evaluation, design, or mitigation of the sonic footprint of sites of any size or character.
Sound Perception & Preference Surveys
Our perception surveys identify stakeholders' opinions of sound sources.  Preference surveys can be conducted for general or site specific information. Our surveys inventory and identify positive and negative attributes of the soundscape. Preference and perception surveys can be used to guide future planning and development decision-making..
Community Outreach and Facilitation
We facilitate sound-related public meetings and outreach events.
Sound/Noise Mapping
We create visual displays of the sound marks and sonic phenomenon of a specific site for use in interpretive and educational programming.
Soundscape Design
Our team of sound designers, soundscape composers and sound artists can work with your program to develop soundscape compositions for short- or long-term events.
Field Recordings (Phonography)
We offer site- or sound-specific field recording services for a variety of purposes, including oral history, legal litigation, site modeling, and natural sounds libraries. Our field recording services can be tailored to specific location and duration needs.
Cities and communities have their own sound markers, as Dr. Kenya Williams points out. Dr. Williams is an urban planner, an acoustic ecologist, and an advisor to Quiet Parks International. He founded his company, "Hush Soundscape Planning & Design," in 2012.
In episode 22 of Soundproofist, Dr. Williams shares his journey from making mixtapes and producing music to becoming an urban planner and soundscape expert. He shares his ideas on how to approach noise mediation in diverse communities so that noise ordinances aren't weaponized by one group against another. And he gives examples on how to put "sound first" in project planning.
Hush Planning offers a range of professional services in soundscape planning, design and management. Contact us to discuss how we can meet your needs.